Future for nature academy @ facebook:
Future For Nature Academy (FFNA) is an initiative started for young motivated nature conservationists in the Netherlands to create a platform where they can find each other and build a network. FFNA is about passion, inspiration and conservation. Concerning the theme Future For Nature (FFN) several national activities will be organized. On this facebook page these activities will be announced and it keeps you up to date about recent developments in nature conservation. Also have a look at
http://ffnacademy.org/
More information about Future For Nature itself can be found on
http://futurefornature.org/
and
https://www.facebook.com/futurefornature
Future For Nature Academy
Tuesday, January 15th, 2019 at 11:10pm
Unfortunately, this page is temporarily not available.  Please visit our facebook page instead.
Future for nature @ twitter:

Friday, January 11th, 2019 at 7:38am
The FFNAcademy' New Years Resolutions are full with #ConservationOptimism https://t.co/4Uskmf2Bya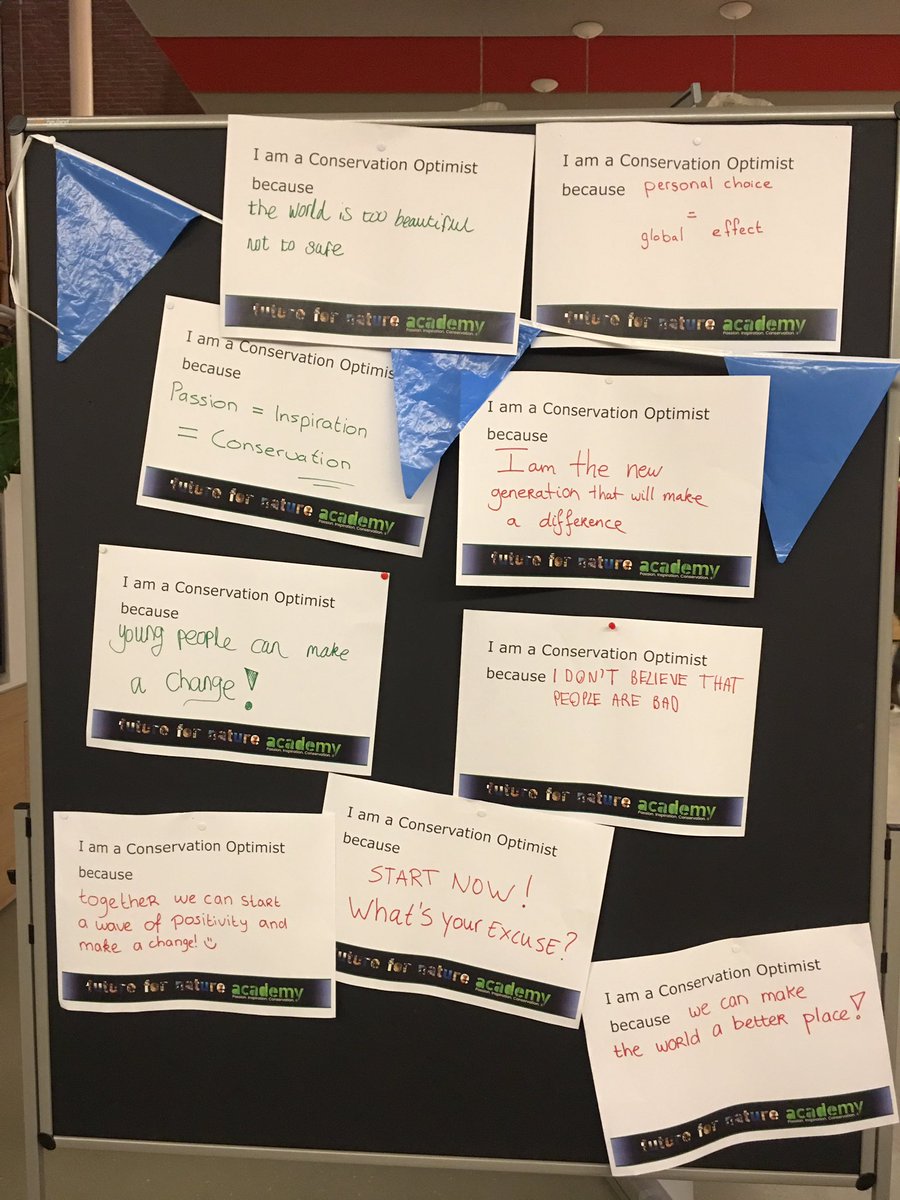 Friday, January 11th, 2019 at 2:57am
Growing Future For Nature Academy celebrates the start of a New Year full of #passion, #inspiration and #conservation @ConservOptimism https://t.co/9LPPa9NdxN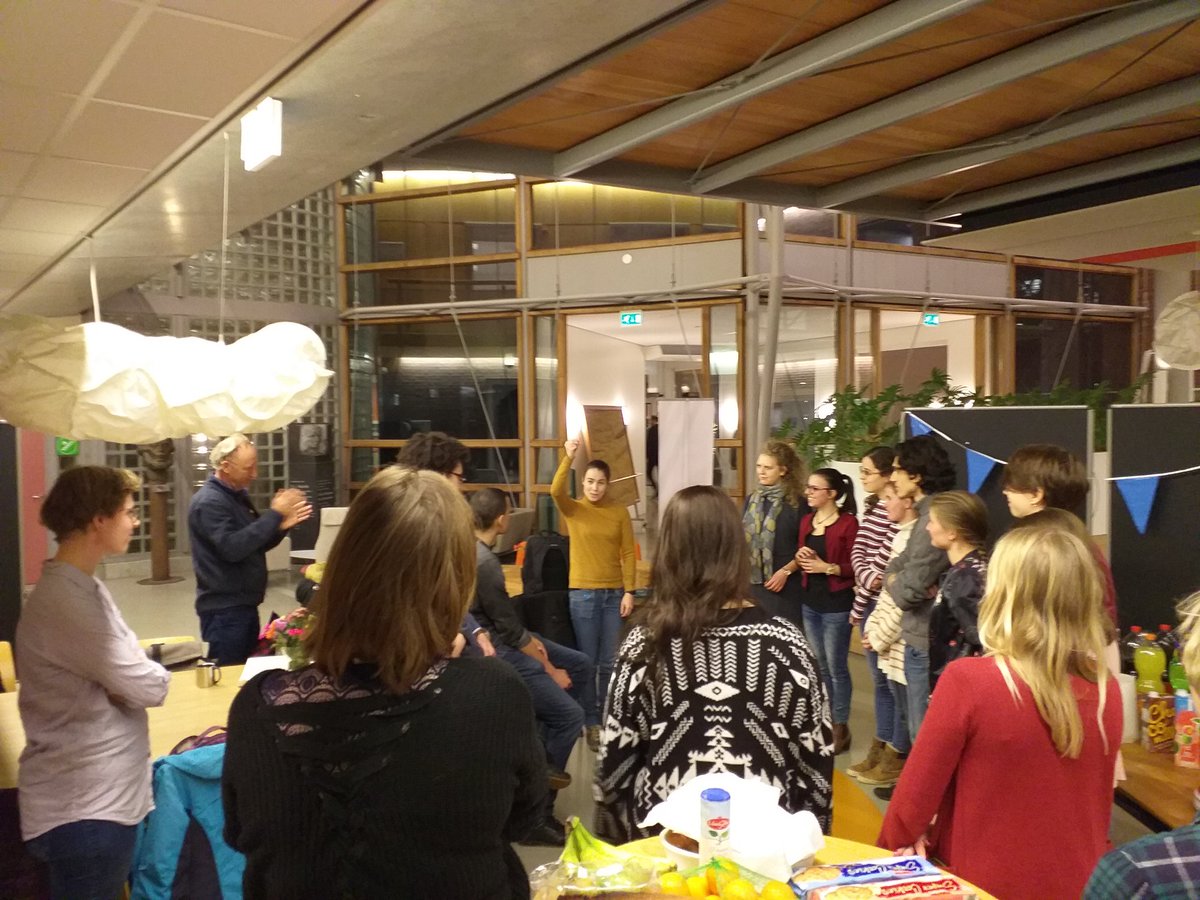 Thursday, December 6th, 2018 at 1:46am
Future For Nature Academy members are present at #IUCN70 anniversary and @IUCNNL 40th. Congratulations to both!🎊🎉 https://t.co/GQLiY49uNp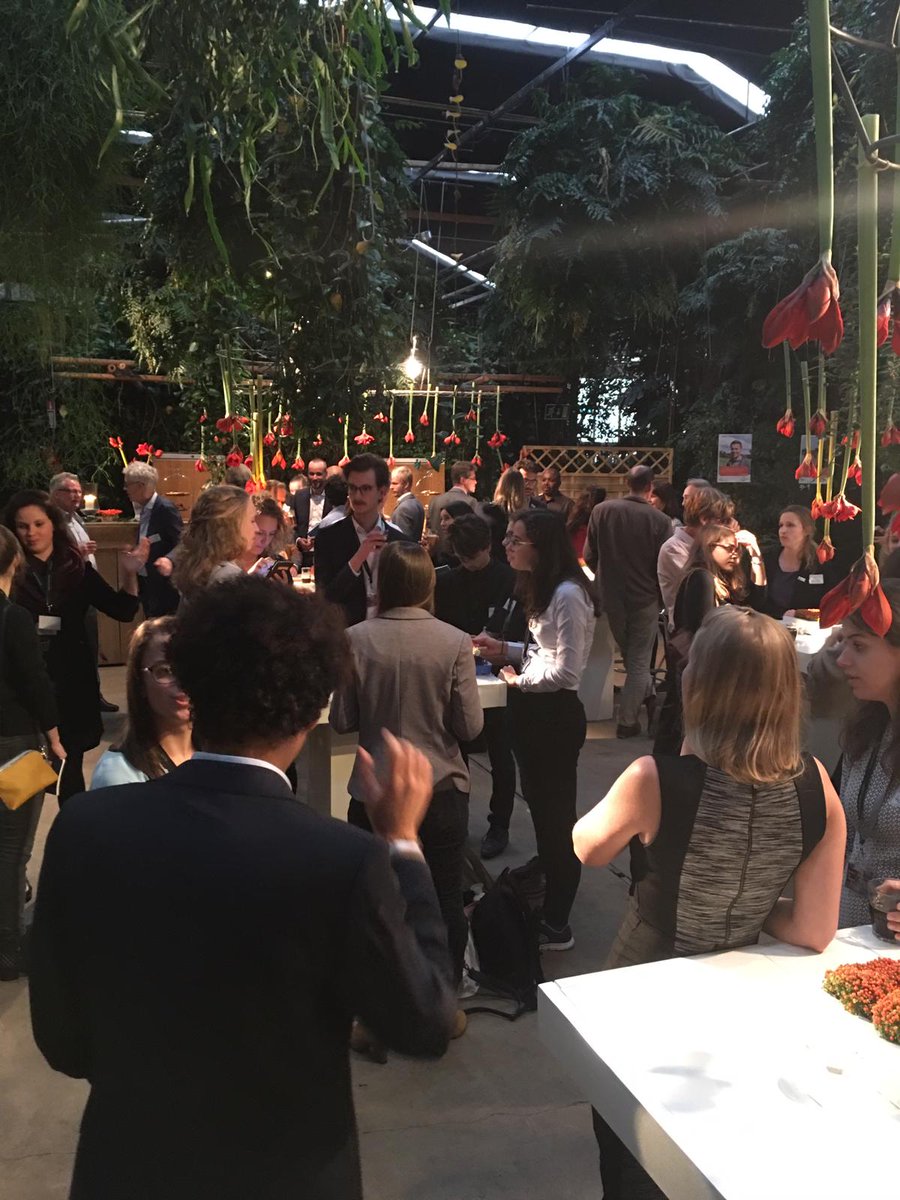 Wednesday, December 5th, 2018 at 5:29pm
Nominees for the Future For Nature Awards 2019 award have been selected! Watch this video and meet these conservation talents📽🔽 #FFNnominees2019 https://t.co/7F5yyWT3g9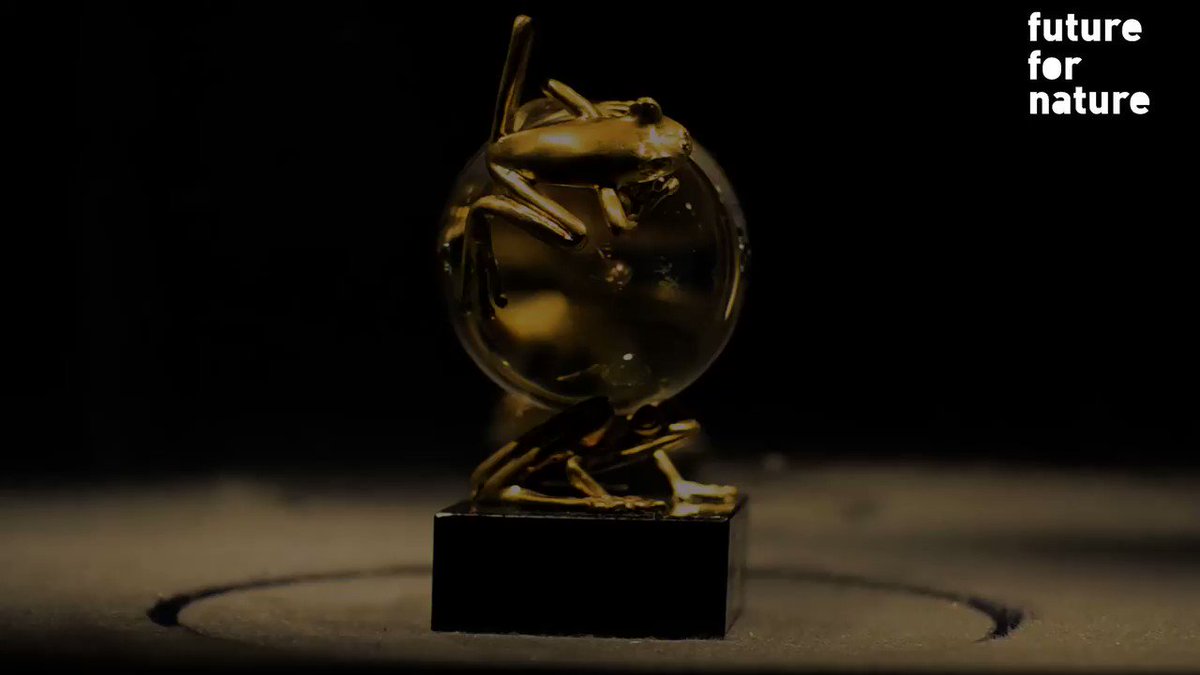 Saturday, December 1st, 2018 at 10:50pm
Upcoming event! Lecture by Manoj Gautam @GautamNomad: Fixing the foundation in #conservation. 📅 7th december starting 18.00hr at Utrecht University. Register now https://t.co/YC1x3r29ZX https://t.co/wTITRfrGJn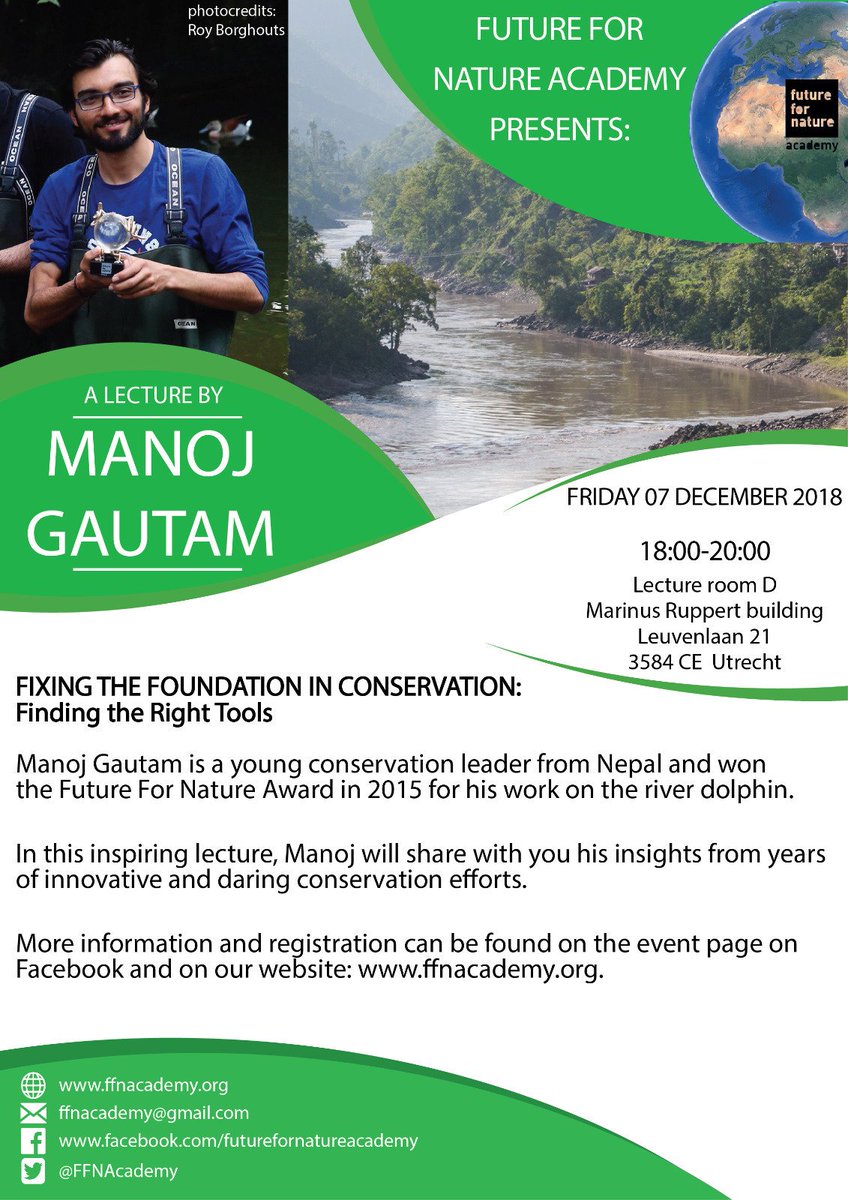 Wednesday, September 12th, 2018 at 5:31am
Yesterday Wageningen pub was filled with 60 young conservationists⬇️ that raised €300 for Matt Shirley new crockcar!!🐊 Meanwhile, they were figuring out who knew most about #conservation during the fundraiser pubquiz. Amazing evening! https://t.co/YaOfDISIFR