Future for nature academy @ facebook:
Future For Nature Academy (FFNA) is an initiative started for young motivated nature conservationists in the Netherlands to create a platform where they can find each other and build a network. FFNA is about passion, inspiration and conservation. Concerning the theme Future For Nature (FFN) several national activities will be organized. On this facebook page these activities will be announced and it keeps you up to date about recent developments in nature conservation. Also have a look at
http://ffnacademy.org/
More information about Future For Nature itself can be found on
http://futurefornature.org/
and
https://www.facebook.com/futurefornature
Future For Nature Academy
Sunday, November 18th, 2018 at 12:51am
AI simplifies statewide study of leopards in south India
An extensive study of the leopard population in the wildlife-rich southern Indian state of Karnataka has indicated that these big cats are thriving there, buoying hopes the species' genetic pool is stable in the region. Researchers from the Karnataka Forest Department (KFD) and the independent res…
Unfortunately, this page is temporarily not available.  Please visit our facebook page instead.
Future for nature @ twitter:

Wednesday, September 12th, 2018 at 5:31am
Yesterday Wageningen pub was filled with 60 young conservationists⬇️ that raised €300 for Matt Shirley new crockcar!!🐊 Meanwhile, they were figuring out who knew most about #conservation during the fundraiser pubquiz. Amazing evening! https://t.co/YaOfDISIFR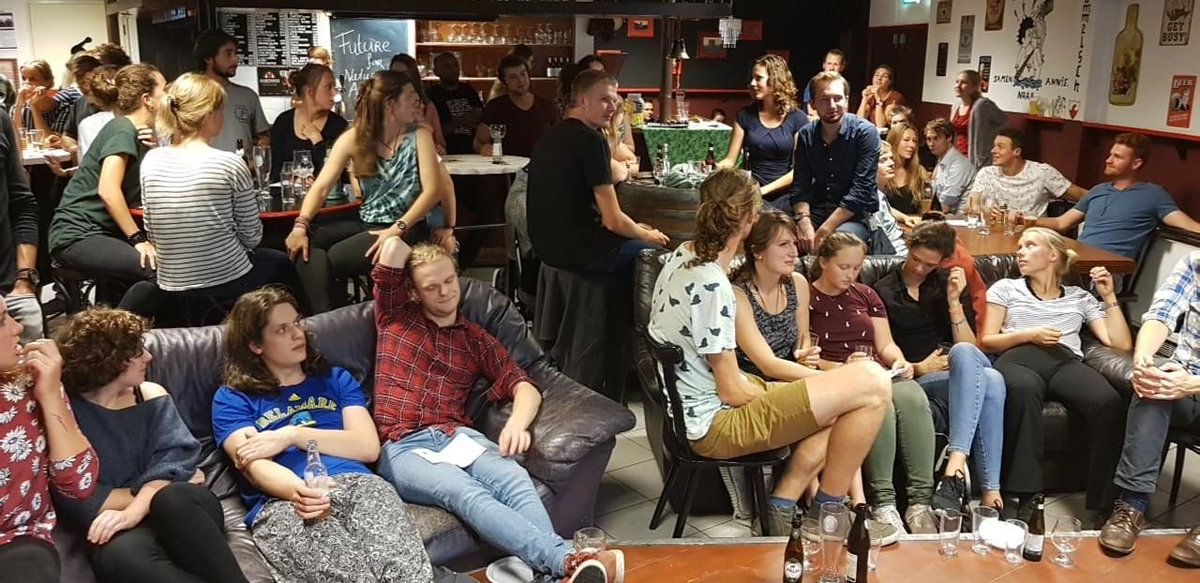 Monday, September 10th, 2018 at 4:52am
Red de insecten!🐜🐞 Waarom? Dat legt onderzoeker Casper Hallmann haarfijn uit tijdens zijn lezing komende zaterdag 14.00 uur in @DeBastei in Nijmegen. Meer info via ➡️ https://t.co/Iu104U1Xp4 https://t.co/Eu0RyzL5Wa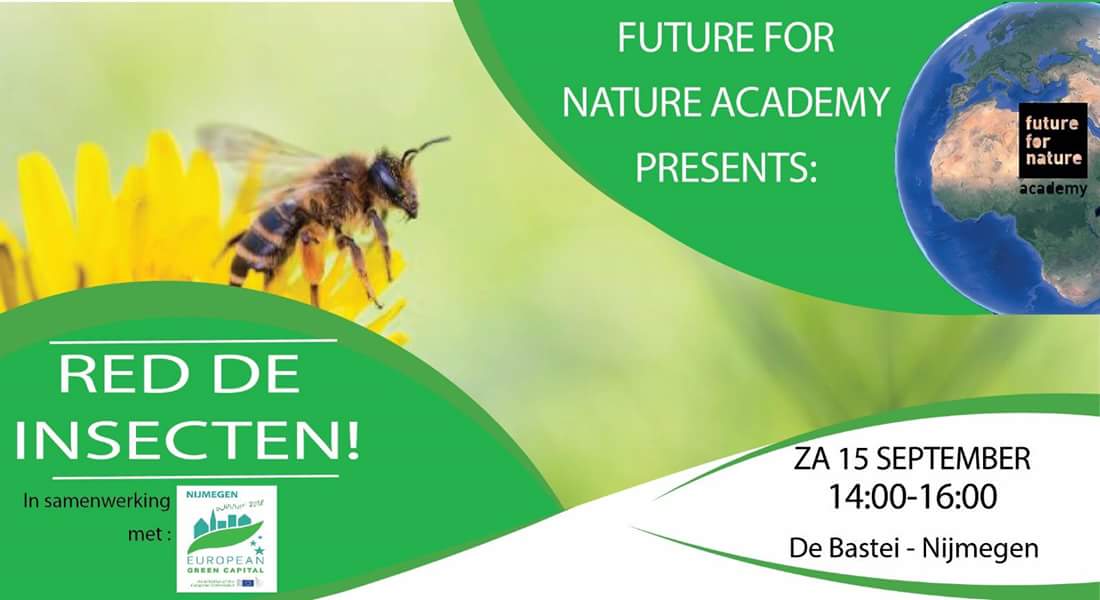 Monday, September 10th, 2018 at 4:47am
You think you know everything about #conservation? Let's test your knowledge during our conservation pubquiz in Annies Kroeg in #Wageningen tomorrow. While having fun, you also contribute to the amazing conservation work of Matt Shirley🐢🐊 Win-win! https://t.co/XmOmencDHK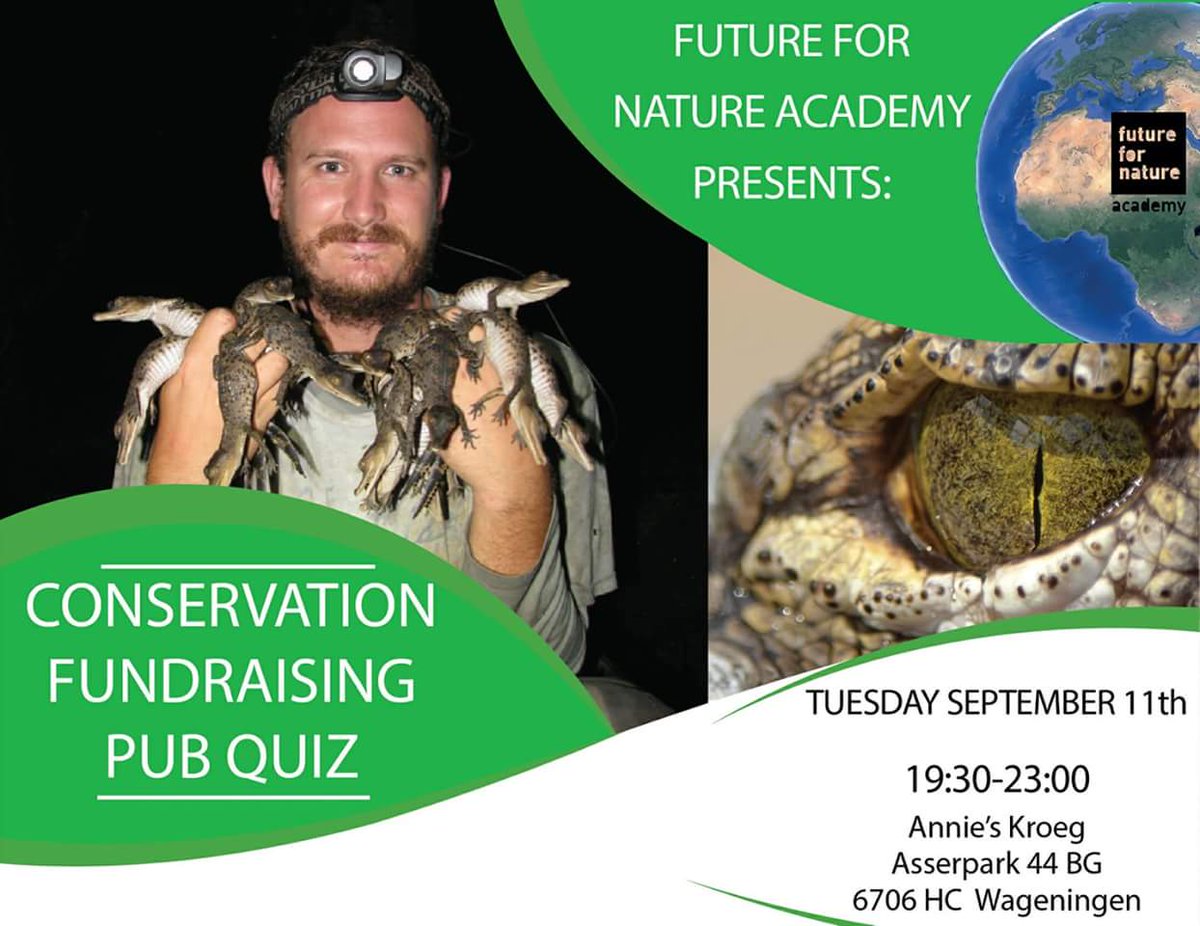 Wednesday, August 22nd, 2018 at 2:35am
Last chance to sign up for our upcoming Wildlife Crime Seminar @WUR coming Friday! https://t.co/pVv9oc2n0t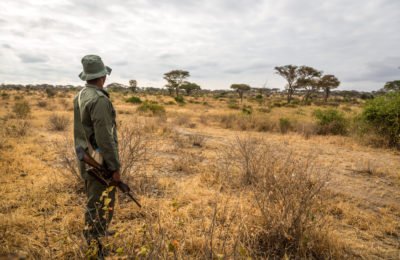 Friday, May 25th, 2018 at 7:58pm
On June 26th #widlifecrime specialist Andrew Lemieux @NSCR_Instituut gives a lecture for #FFNAcademy in Amsterdam. Sign up here➡ https://t.co/CIvlMEoSLw #passion #inspiration #conservation https://t.co/z2QByXFcZW